Websites, web servers, web browsers, and other software should be kept updated. Vendors such as Microsoft, Google, and Red Hat constantly release updates for their software. In this blog post, I'm going to discuss a few changes that might affect you.
ADOBE FLASH END OF LIFE
In the 1990s and early 2000s, websites built with Adobe Flash were popular. But Flash has continued to decrease in popularity, and a Flash website is no longer considered professional. Flash Player will officially be unsupported at the end of this year, 2020. But the good news is that people (should) have known about this for a long time. Basic WordPress, Drupal or Joomla websites will not need any changes.
The Solution: Website owners need to remove all Flash components from their website.
DEPRECATING OLD VERSIONS OF TLS CONNECTIONS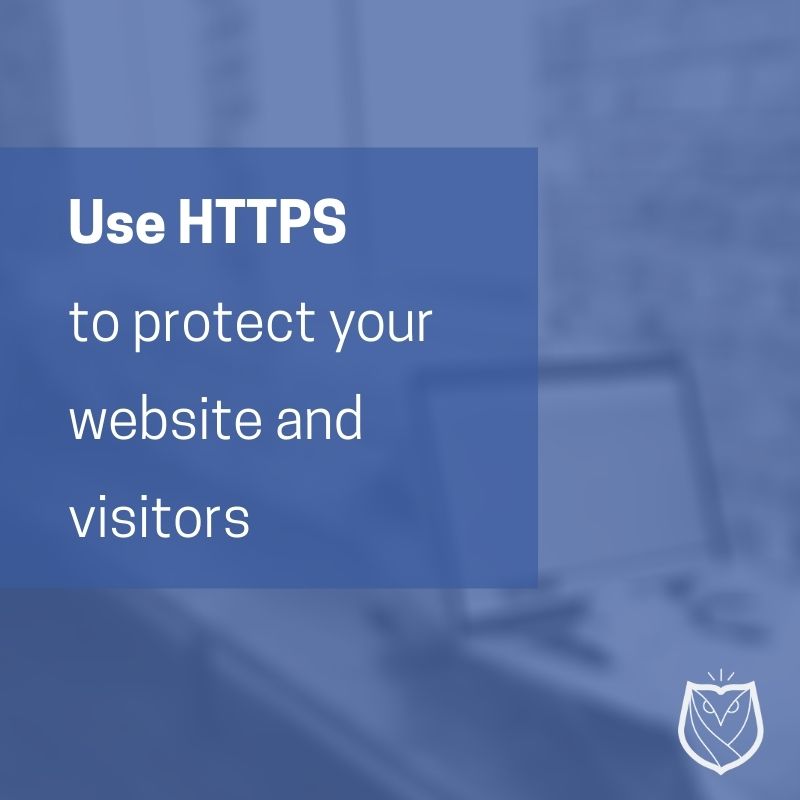 As I've explained in previous blog posts, HTTPS is crucial for the overall health and security reputation of your website. It enables your website visitors to interact with your website securely – so that no "middle man" can view personal data that your visitor submits, for example. Even the underlying software that makes HTTPS work needs to be updated every now and then.
Microsoft, Google and others are phasing out support for two older versions of TLS (TLS 1.0 and TLS 1.1). This means that if a website is hosted on an old server, then your visitors may not able to view that website with with an up-to-date web browser.
The Solution: Website developers should ensure that their website is hosted by a company that keeps the servers regularly up-to-date, and supports modern encryption technology (TLS 1.2 and TLS 1.3).
Red Hat & CentOS 6 End of Life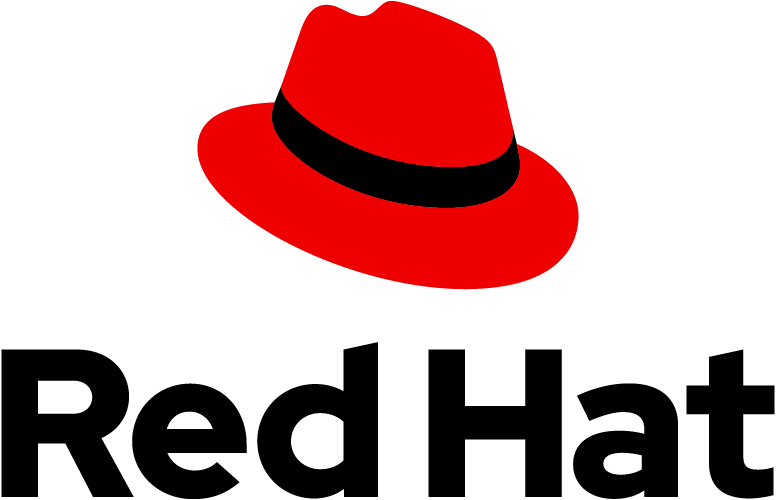 Red Hat is a company that supports one of the world's most popular Linux distributions: Red Hat Enterprise Linux. There is a corresponding free version, which does not come with technical support, CentOS. As of the fall of 2020, the latest major version of Red Hat and CentOS is version 8.
Red Hat is dropping standard support for RHEL 6 at the end of November, 2020. So this means that web servers using that version of Linux will no longer be able to install software security updates. (However, organizations that pay Red Hat for an "Extended Lifecycle Support" subscription can keep receiving important updates).
The Solution: Like a previous solution, website owners should ensure that their hosting provider keeps the servers updated on a regular basis. There is no reason that normal websites need to remain on a RHEL or CentOS 6 system.
In summary, these are just 3 security-related changes that are coming to the website world soon. You should always work with a web hosting company that keeps their servers updated. To learn more about our services, visit our home page, or read about our services.