Web Hosting, Server Administration, and
Managed WordPress Services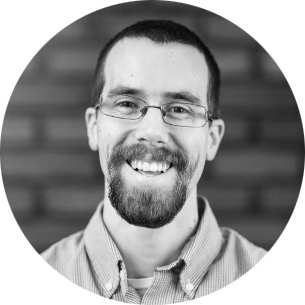 Customer Service is our way of life
Your website uptime and your satisfaction is our number one priority. Built with cloud features and high availability in mind, our platform will support almost any Unix based workflow.
Like any content management system, WordPress is not immune to security vulnerabilities. The best way to recover from a WordPress compromise is to restore from a known good backup. You should always...
Reliable, Online Presence 
From Managed WordPress solutions, VPN services, to fully managed Virtual Private Servers, Barred Owl Web will keep your business online.